In 1984 The Klika Family opened Trattoria in the heart of Cleveland's Little Italy. Well into our third generation—we have become a destination for people on the North Coast. Please join us sometime for classic Italian fare.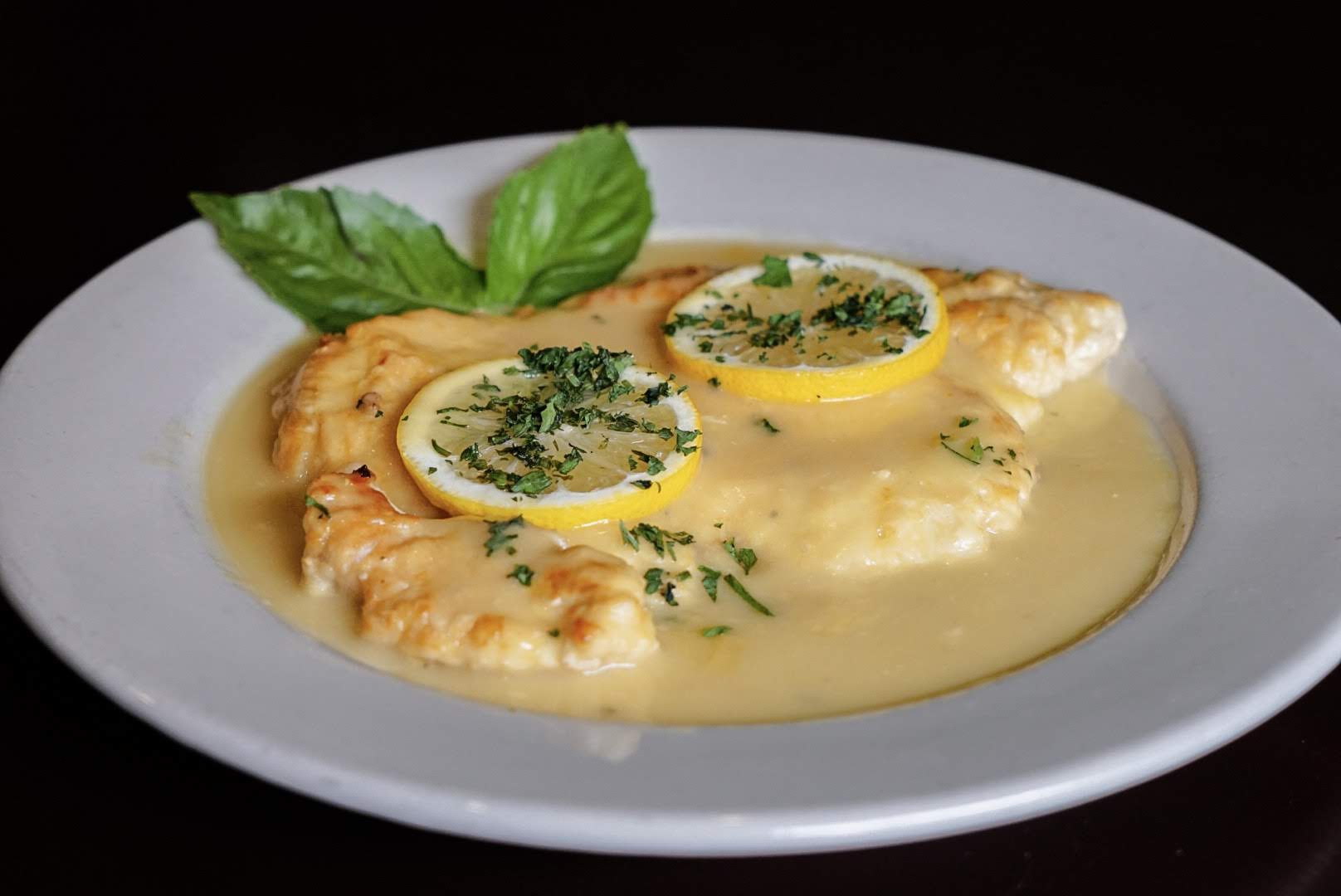 Eggplant Parmigiano
Our breaded eggplant is layered with parmesan, provolone cheeses and tomato basil sauce. Then smothered with tomato basil sauce.
Gnocchi Al Burro
Dumplings tossed in a tomato basil cream sauce.
Shrimp & Gnocchi Trattoria
Sautéed shrimp served with pasta dumplings in a tomato basil cream sauce, mushrooms and scallions and a hint of Cayanne pepper.
Stuffed Banana Peppers
Hot peppers stuffed with parmesan, provolone, asiago cheese and breadcrumbs.
Location
12207 Mayfield Road
Cleveland, Ohio 44106
Hours
Sunday—Monday, 11:30 am – 8:30 pm
Tuesday–Thursday, 11:30 am – 9:00 pm
Friday–Saturday, 11:30 am – 10:00 pm
We Will Be Closed After The Feast
Monday, August 19th through Thursday, August 22nd
We Will ReOpen Friday, August 23rd
Contact
(Phone) 216.421.2700
(Fax) 216.421.0404
Email Us

THE FEAST OF THE ASSUMPTION
Come Join Us For Some Great Food, Live Music And Great Company.
Thursday, August 15th
Feast Day Start Time 11:00 am End Time 11:00 pm
Friday, August 16th
Restaurant Opens At 11:30 am - Closes At 10:00 pm
Stand Opens At 6:00 pm - Closes At 12:00 am
Come Join Disco Inferno On Our Patio Starting At 7:00 pm
Saturday August 17th
Restaurant Opens At 11:30 am - Closes At 10:00 pm
Front Stand Opens At 12:00 pm - Closes At 12:00 am
Party With Disco Inferno On Our Patio Starting At 7:00 pm
Sunday, August 18th
Restaurant Opens At 11:30 am - Closes At 9:00 pm
Front Stand Opens At 12:00 pm - Closes At 11:00 pm
Come Join Us On Our Patio For Drinks